"In ordinary life we hardly realize that we receive a great deal more than we give, and that it is only with gratitude that life becomes rich."
- Dietrich Bonhoeffer
I'm wrapping up one of the most hectic years of my professional life. The cliche that "change is constant" took on a whole new meaning for me as I experienced nothing but change after change after change. You probably did too...that seems to be the new normal.
People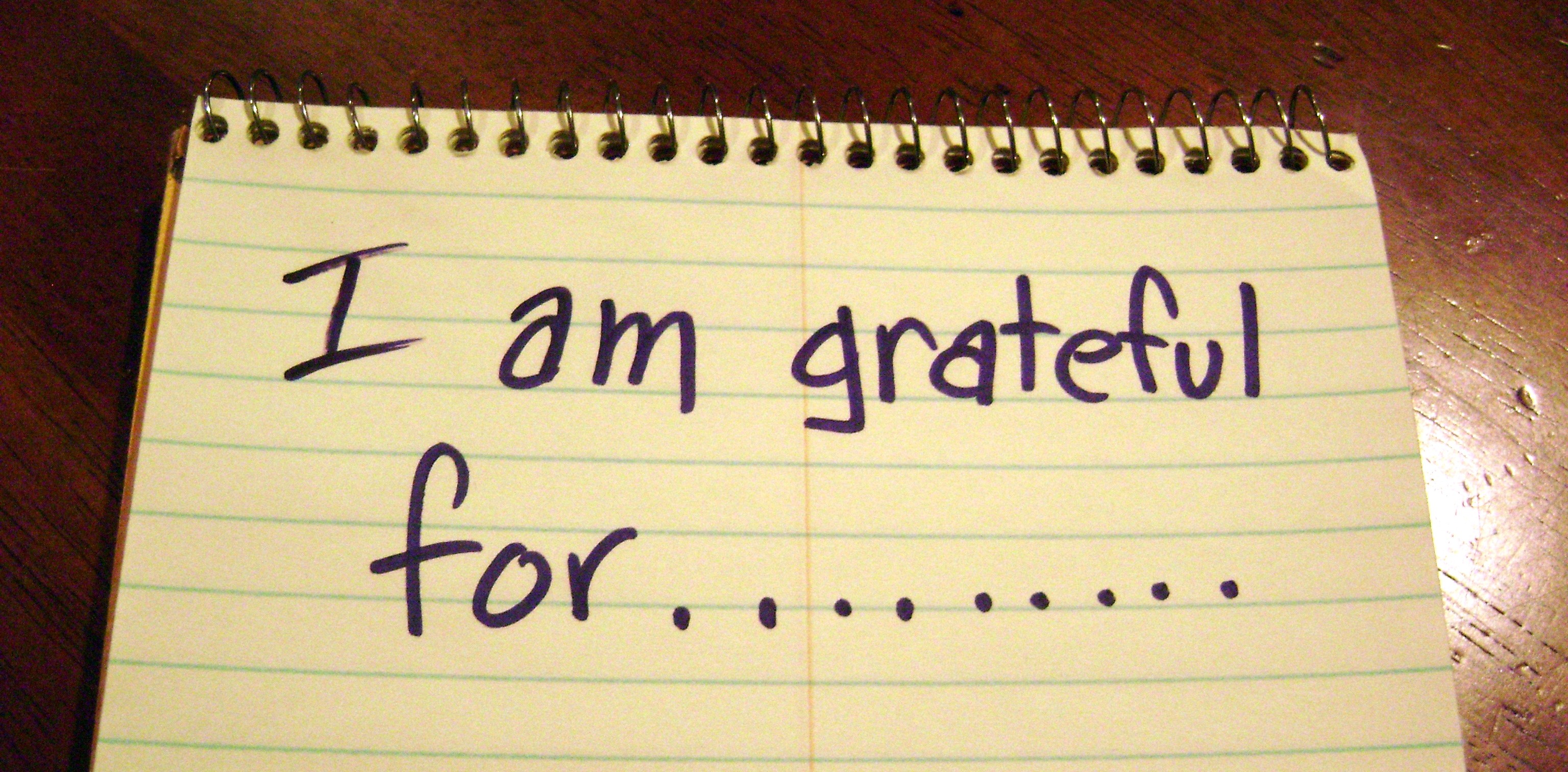 What strikes me at this time of year when we all seem to soften our hearts a bit and reflect; is that despite the challenges, stresses, and abundance of drama that found its way to me, I continue to be surrounded by good people who do really good work.
Quite honestly, I could only accomplish a fraction of the work that needs to get done without them. They are not distracted by the noise around them, or the crisis-of-the-moment, or any of the myriad fires that seem to pop up each day. They are steady and professional and effective.
That is a blessing few leaders ever get to experience, and I am grateful.
Network
Another significant part of my life that has come through over and over again this year is my network that stretches far beyond the walls of my company. Having an extensive network that you never connect with in a meaningful way isn't really a network at all.
However, when that extra step is taken to move beyond a connection or a follow and those connections become phone calls, long discussions, or face to face meetings, only then can the real power of a network be realized. My network has been steady and professional and supportive.
That is a blessing few people get to experience, and I am grateful.
How About You
As you reflect on your work life at this time of year what comes to mind? Is it your task list, or projects, or never ending Inbox? Or, is there something else that deserves your time and attention?
I'd love to hear from you.
No Excuses.
pic