One of my posts from last Fall drew a wide range of reactions. My basic premise was that as I scanned the #HealthcareHR landscape, I didn't see a whole lot of inspiring work being done. A key focus area in the post was social media, but certainly there is a much longer list of important work that needs to be accomplished in addition to getting out of the age of the dinosaurs and getting contemporary with social tools.
Sharing Is Leading
As it turns out, and not to anyone's surprise, there is great work being done in #HealthcareHR; unfortunately very few people know it. Maybe the competitive nature of the health care industry still has many of us hiding our good work for fear of it "getting out."
Oh no! What if another hospital takes our ideas? What if someone else adds value to their organization? What if we actually improve how human resources work is done as an industry?
If the current landscape is any indication, we are in no danger of that happening.
It's Not Our Fault, Really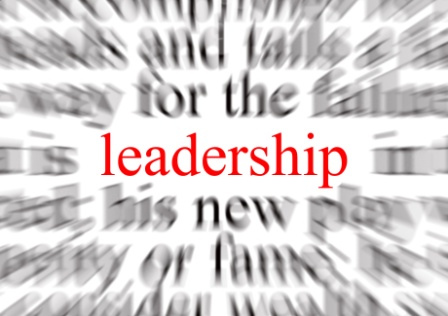 I've discovered the secret to why so many #HealthcareHR leaders are nervous to...well...lead beyond the comfort of their offices.
Consider the cultures of most health care organizations. Local leaders want to avoid negative publicity, so they hire other risk averse leaders. Those leaders perfectly execute low/no risk strategies that ensure nothing will be shared, posted, or contributed as thought leadership.
Sure, there are a few brave souls out there that are driving change in their organizations, but sadly they continue to be few and far between. Thank goodness my organization is not that way!
How About You
How do you think about your role as a #HealthcareHR leader? Were you brought in to make sure nothing ever changed? Or, is there an opportunity for you to do more...be more...to think it big...and make a real difference as a leader?
I'd love to hear from you.
No Excuses.