"The chief beauty about time is that you cannot waste it in advance. The next year, the next day, the next hour are lying ready for you, as perfect, as unspoiled, as if you had never wasted or misapplied a single moment in all your life. You can turn over a new leaf every hour if you choose."
- Arnold Bennett
New Year, New Beginnings
Each year a bevy of resolutions, promises, and declarations are made about self-improvement, fitness, productivity, new jobs, and more. Somehow the calendar year transition sparks a renewed level of commitment and enthusiasm (usually for about 36 hours.)
For me the real challenge is how I manage my time. It seems that is a common theme in today's world. I don't seem to have enough of it...or I discover that I've not been efficient enough...or I've wasted a bunch of it and I get frustrated.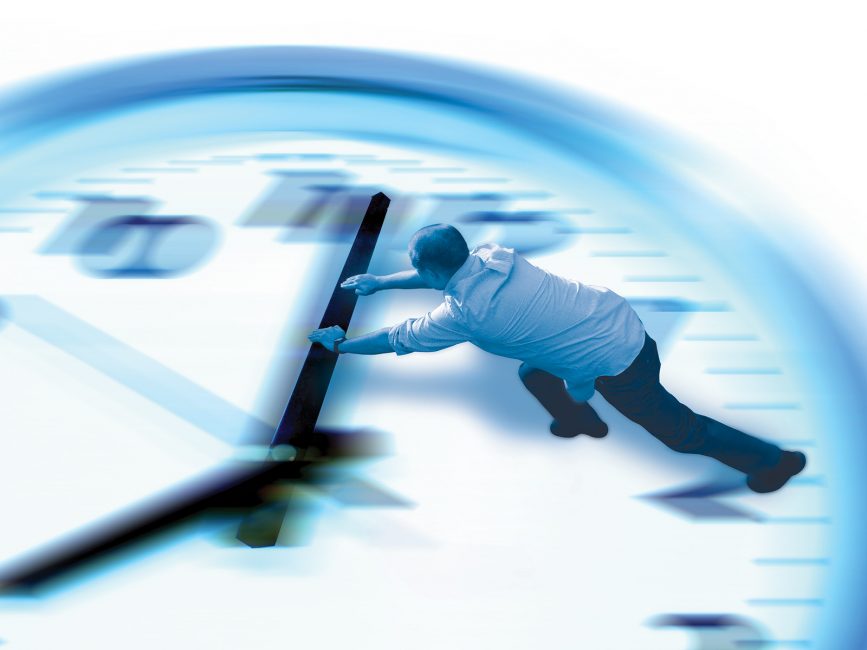 Lose the Negativity About Time
I love Arnold Bennett's quote above because it speaks to a fresh perspective about the concept of time. The never-ending amount of "new leaves" we can turn over every hour of the day! When was the last time you thought about time that way?
Typically discussions about time and time management decompensate into a gripe session instead of something positive.
Thinking about time as an unspoiled opportunity that you can make into something special is a much more appealing idea than complaining that we're all too busy, don't you think?
How About You
As you wrap up the year and think about your goals, hopes, and plans for 2014, how are you going to consider spending your time? Tools like this and this have transformed how I manage my time. But it is Mr. Bennett who has me thinking about time very differently.
I'd love to hear from you.
No Excuses.
pic