Your organization has an amazing story to tell, right? You have great employees who do great work and make a difference. Your culture is special, the work you produce is high quality, and yet you are still dumbfounded that your ability to attract "the right" talent remains elusive.
Stories
Every organization large or small, for-profit or not, sophisticated or not, all have a story to tell. Yours does too. The stories are your corporate culture. The values, the mission, the guiding principles, or statement of beliefs you espouse are important; however, in the end they are what the company hopes will become the stories...in the future.
The stories of today are what your organization is...today. Stories are the behind the scenes front-line perspective of what is really going with your employees.
Every company has stories.
"What are the good stories that you want the world to know?"
I'm willing to bet that if you had ten minutes of uninterrupted time you could come up with a handful of moving stories about your organization that you would love for future talent to know about.
So why aren't you telling anyone?
Content Reigns Supreme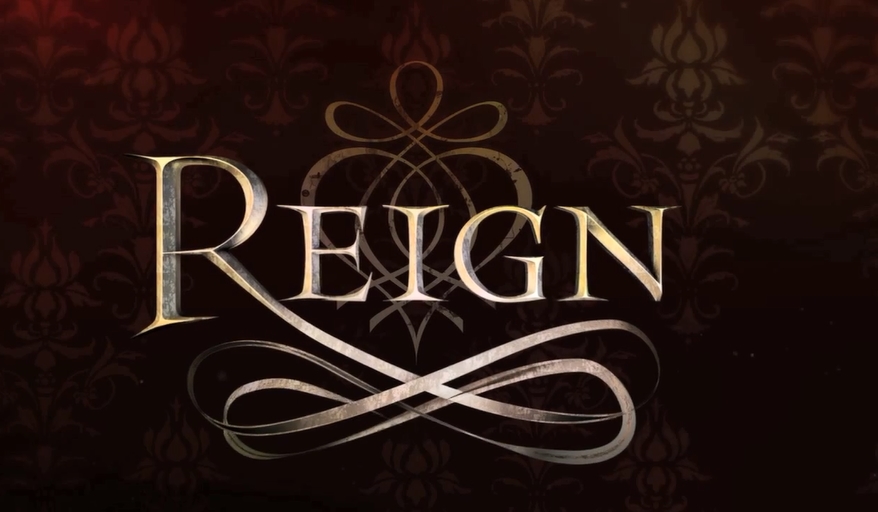 The absence of a content strategy is a clear indication that you are not going to attract the best talent to your company. Sure, there are a handful of trendy name brands out there that seem to effortlessly attract high performers.
Here's their secret...they've already told their stories and now "everyone" wants to be part of their amazing culture. No one wants to be a part of their values...they want to be a part of their stories.
How About You
Do you have a content strategy for your company? Have you collected the stories necessary to offer an authentic behind-the-scenes look into your organization? If so, you're way ahead of most. If not, maybe we should connect. Your culture...and the stories it tells...shouldn't go to waste.
I'd love to hear from you.